Evidence.com for Crown Prosecutors
Online evidence management for more confidence in court
Share files during discovery, maintain a complete chain of custody and ensure all evidence is encrypted. With Evidence.com for Prosecutors, prosecutors can manage evidence of any type, from any agency, all in one place. Plus, for prosecuting lawyers working with agencies already using Evidence.com, standard licences are provided at no cost.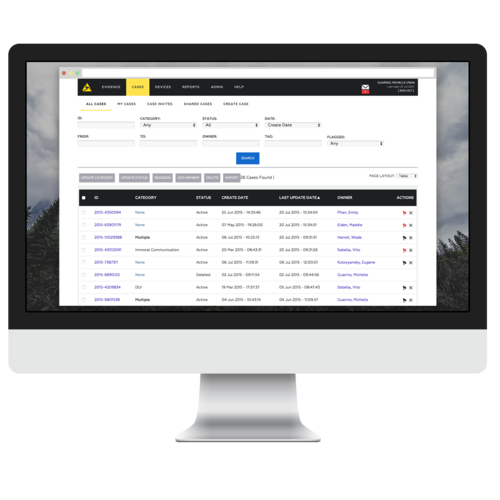 Share evidence. Protect the truth.
Save time by instantly sharing information through Evidence.com – especially videos. And take advantage of the Axon network's growing suite of tools to review and manage evidence. That is why over 40 major countries are on our prosecutor portal.
Accept and share evidence with ease
Ensure complete chain of custody
View and store files without cost
Scale instantly when needed